Brian Wardwell ❘ Web Developer/Software Engineer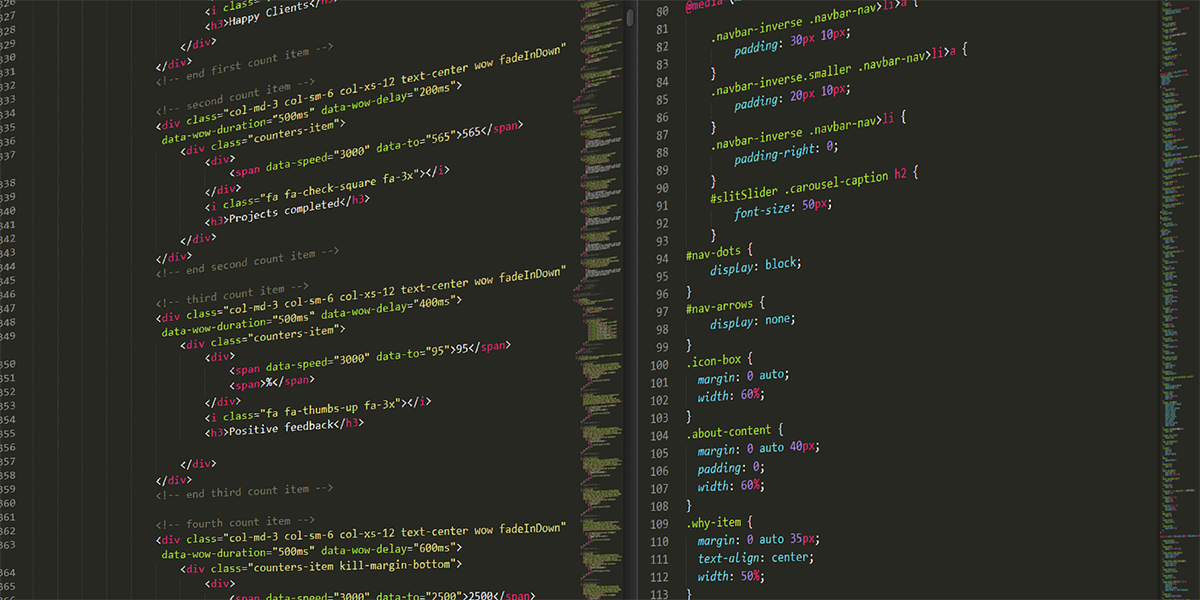 Web development and Internet of Things (IoT) software development focusing on innovation, aesthetics, user experience, robustness and scalability.

Language Focuses:
PHP, MySQL, JavaScript, Cascading Stylesheets (CSS)/Sass, Java and C#

Frameworks, Platforms & Content Management Systems:
Laravel PHP Framework, Umbraco CMS (ASP.NET), Thingworx (IoT), Wordpress (PHP), Vuforia Studio (AR).
I'm excited and fascinated by not only beautiful web application, IoT, and augmented reality development but also robust and scalable products. I have developed and worked on custom dynamic applications for creating and managing content such as posts, records, and users as well as sending & receiving mail and notifications. I entered the software development world in the form or Internet of Things (IoT), Product Lifecycle Mangagment (PLM) configuration management, and augmented reality.
My previous portfolio, built in standard PHP rather than Laravel, is available from the link below. Code Examples are available on this site as well.